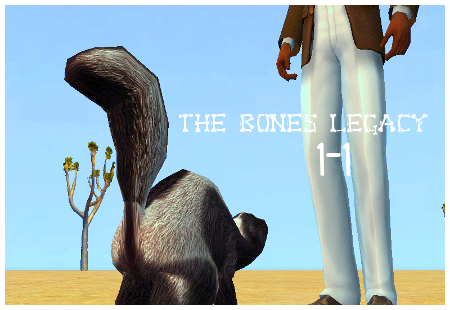 Haha, this must be like, what? My fourth shot at a legacy now? HAW. Right. First two were wiped out by my first reinstall, and the third by my second. HMMM. But hopefully this time I'll actually go places, eh? EHH??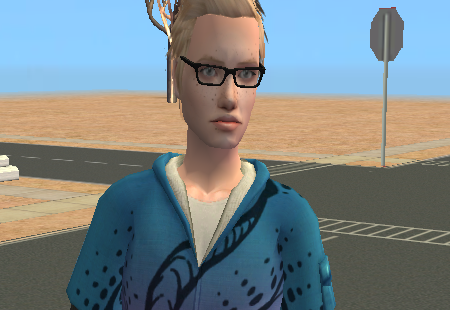 ANYWAYS. This is our founder; Atlas Bones. He's a family/knowledge sim who's LTW is to have sic grandkids. No you don't get to know his personality points because I'm a dimwit and forgot them. AHHHH good times.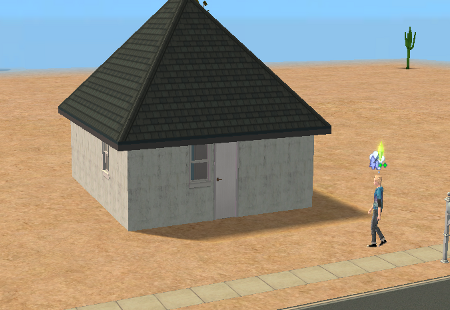 And here is his... would you call that a house?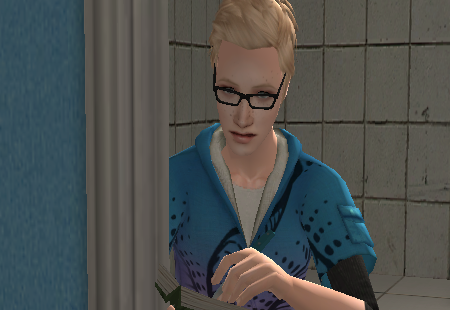 Atlas: DEAR DIARY. I moved into my house today! I built this house with my own hands, you know! It was great. Yeeeeeaaaah.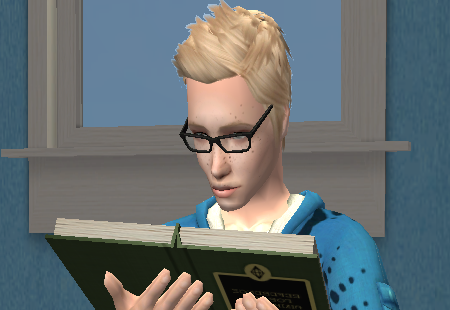 Atlas: Okay, this is boring. :T

Yeah, you're right. What you need, is a friend.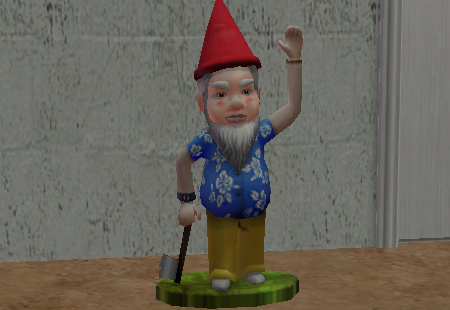 And we will call him...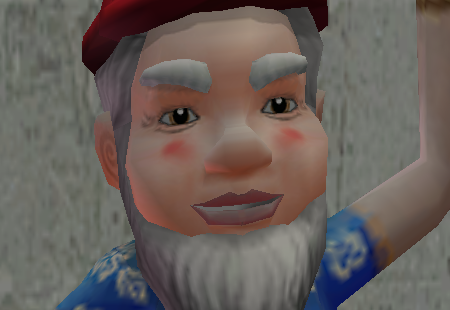 RAMIREZ.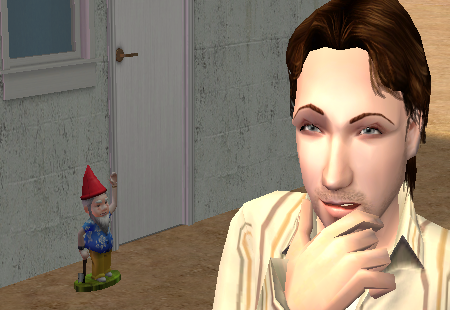 Rod Humble: What... is my purpose in life?
Ramirez: To deliver computers to all the good boys and girls?




Random Walk-by #237: I DON'T UNDERSTAND GNOME!1
Ramirez: :*(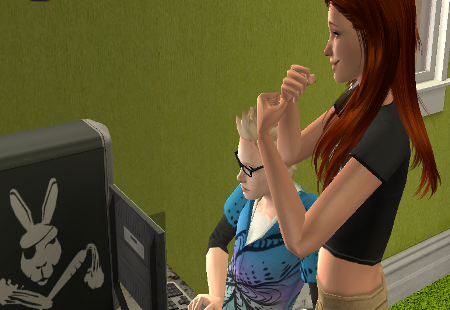 Random Walk-by #237: Come on, it's my turn! BITCH I WILL PUNCH YOU. I: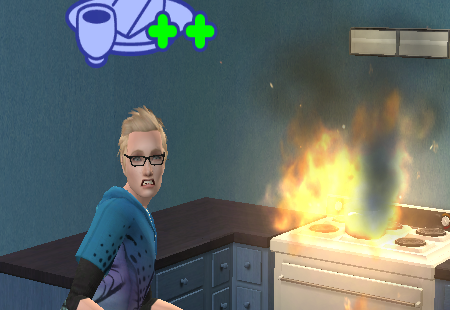 Atlas: OH GOD IT WASN'T ME I SWEAR. *cuisine++*
Yep... this is gonna be a long first generation. (if I even MAKE IT FARTHER THAN THAT LOLOL)




Atlas: Hi there! I totally did not just attempt to burn my own house down! 8D




DAMN. >:T
*insert semi-transparent-Johnny-Depp-hat-guy*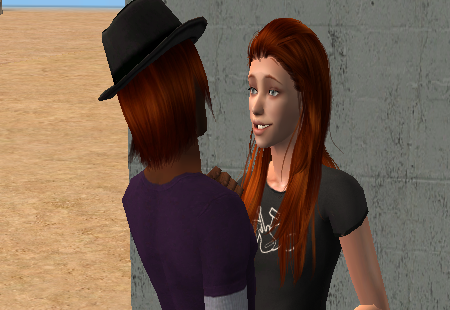 Heh, I kind of love it when townies flirt with eachother. xD




Ramirez: Bye Atlas! Have a fun first day at work!
Atlas: Am I... hearing things?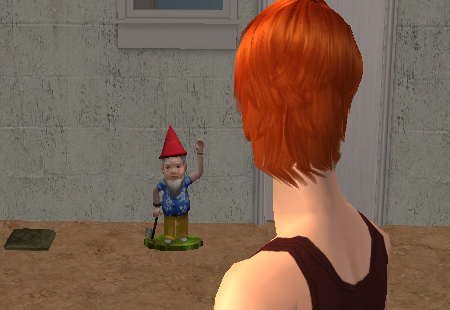 I don't know why he insists on waving at every person that walks by.




Ramirez: Hey, Atlas! How was work?
Atlas: Got a promotion OH YEEEEEAH.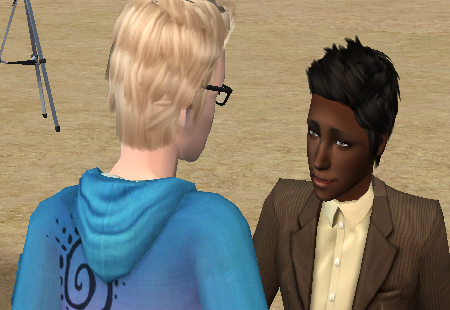 Atlas: Hey, nice hair!
Random Walk-by #87: You too! 8D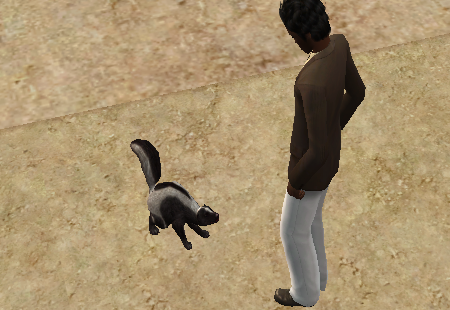 Random Walk-by #87: HEY THERE LITTLE GUY. <3
*facepalm*




Atlas: Look, I can make food without burning it! See? 8D
...that's a tv dinner.




So after realizing that he was not going to find a potential mate by sitting around the house all day, Atlas decided to get his ass on over to the only community lot in Indian Springs*, the... random lake/pond/thing.

*Whoever actually knows of the real place this neighborhood is named after, you are awesome. XD (and NO it is not where I live. :T)


OLD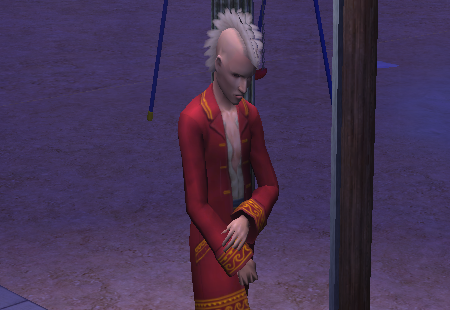 MOHAWK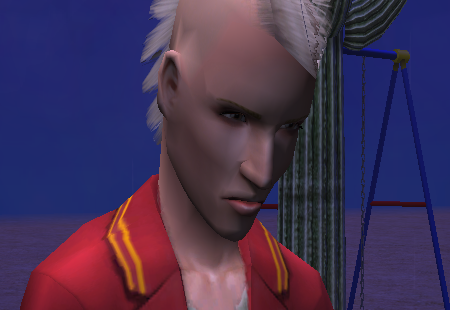 PIRATE.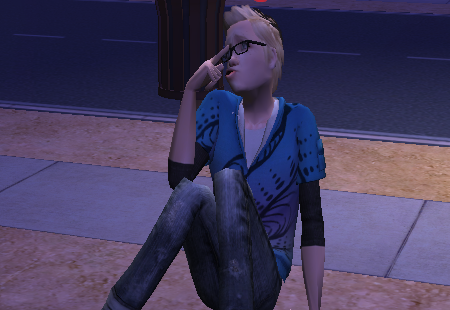 *siiiigh* Remember what I said? About this being a long first gen? Yeeep.
Atlas: I'm an albatross!!1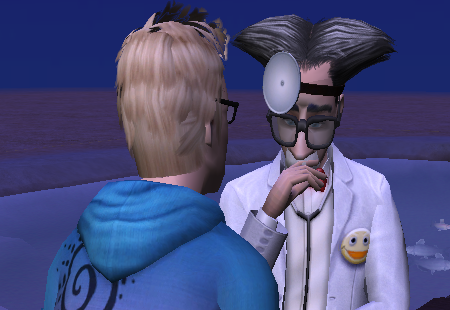 HEY THERE THERAPIST. I haven't seen YOU in awhile! (but seriously, I bet he hasn't made an appearance in my game in over a year. XD)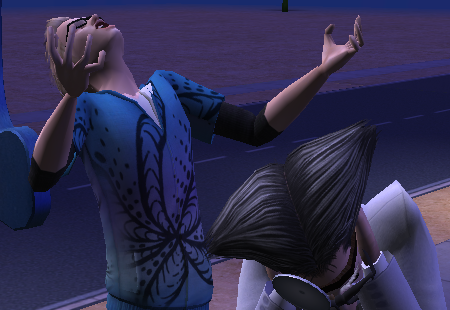 Atlas: I ARE RAGE!!!!
Therapist: NO STOP IT.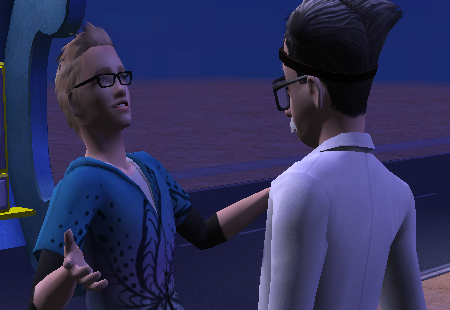 Atlas: Hey, I feel much better! Thanks, doc!




Much better... right.
Atlas: YOU'RE SO CUTE I COULD JUST EAT YOU UP.




Ramirez: Hey, Atlas, how'd the trip-
Atlas: Don't. Even. Ask. :T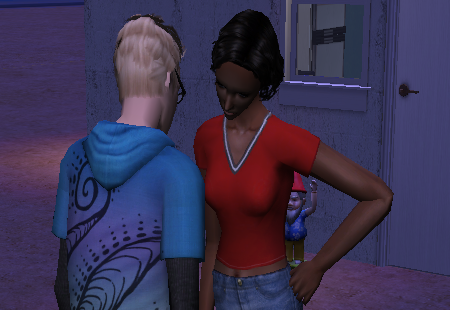 After much scouring, we finally found SOMEONE ATLAS LIKES. WOOT WOOT.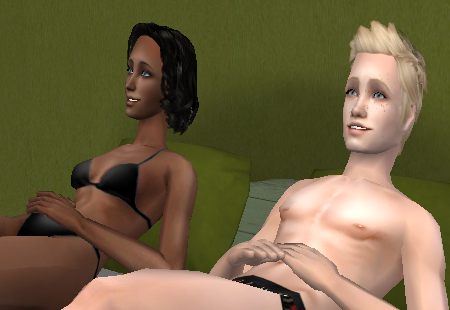 Shit, you guys are fast. ._.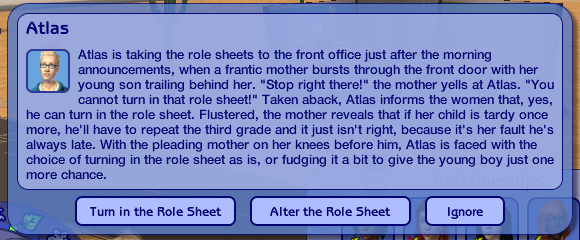 oh HELL YEEEEAH.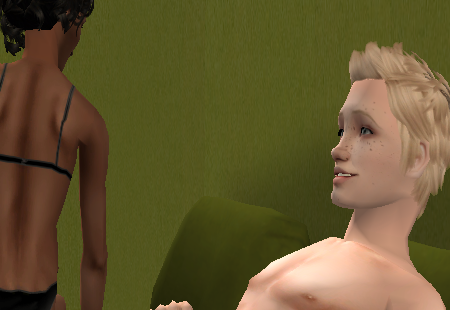 God, again?
Atlas: It's ~*~victory sex~*~!




Atlas: So how about you move in with me, huh? 8D
Potential Mate #1: Ew no way.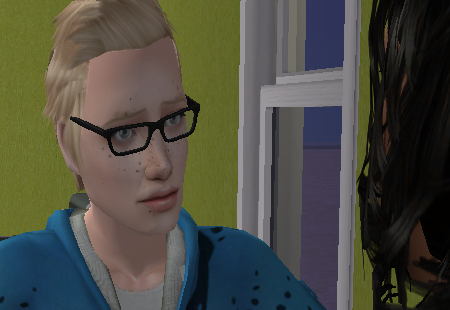 Atlas: *heartbroken* ...Wha? D:




Alright, let's try this again. :T
Atlas: Move in! 8D




Potential Mate #1: Of course I'd love to move in! (What have I just gotten myself into?)





Dayum. ._.




Dorothy Dombrowski

Personality -
5/3/7/3/7

Aspiration - Knowledge

LTW - Become Mad Scientist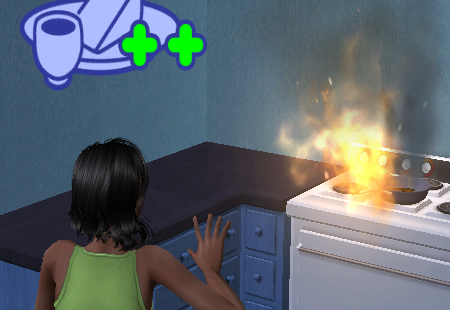 Dorothy: OH MY GOD I'M SORRY I DIDN'T MEAN TO DO IT!! *cuisine++*




Atlas: Dorothy... will you marry me in this dirty bathroom that's too small to take a proper picture in? 8'D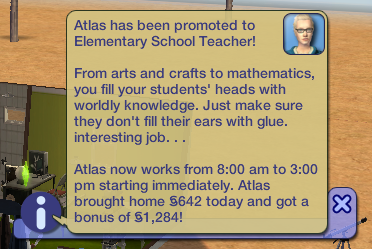 Movin on up~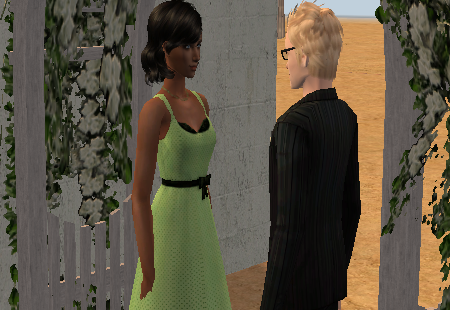 MARRIAGE TIME. WOOT WOOT!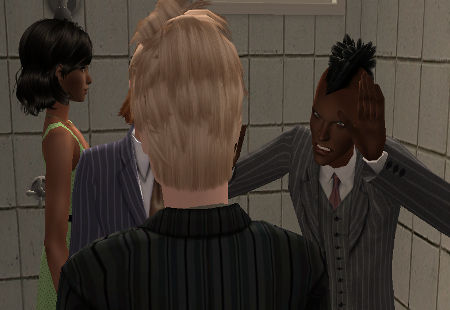 Mohawk Dude #84: EVERYBODY OUT OF HERE I HAVE TO PISS. D:<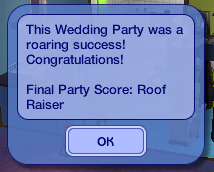 I don't even know how this happened since it was like, the most boring wedding party ever.

MOST UN-CLIFF-HANGER ENDING EVER.